Sections
Text Area
Ocean Research Facility
Left Column
Image
Image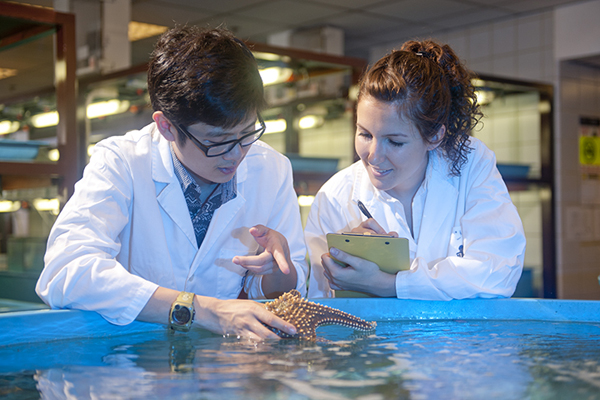 Middle Column
Image
Image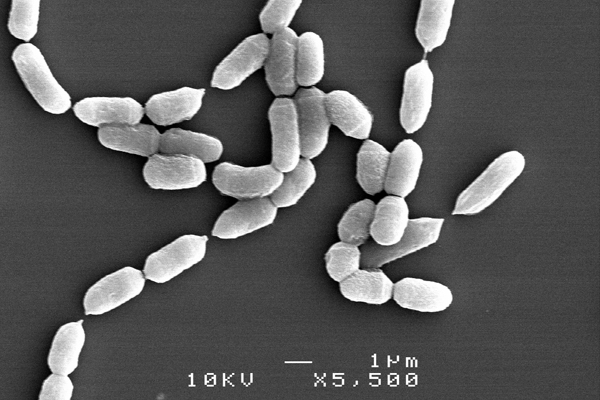 Right Column
Image
Image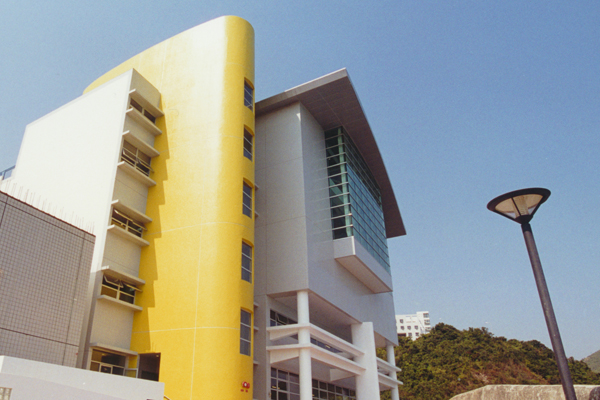 Left Column
Text Area
The Ocean Research Facility (OCRF) of HKUST was established to provide cutting-edge facilities for frontier marine science research in Hong Kong and other parts of Southern China. The OCRF brings together regional and international scientists and graduate students from various fields of marine sciences. It has a number of unique features that make it a model facility for marine science research:
Ideal location on the shoreline of Port Shelter which provides direct access to high quality seawater;
On-campus site to allow easy access to the existing major research infrastructure of the University;
A large-scale aquarium to support a board diversity of research activities.
Image
Image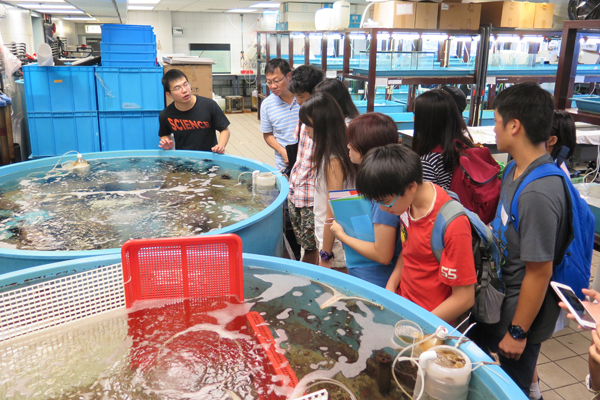 Right Column
Text Area
OCRF was established to have the following missions:
Supports UG and PG programs in marine sciences at HKUST and the region;
Fosters research activities in marine sciences at HKUST and the region;
Nurtures R&D development in marine and environmental areas in Hong Kong;
Facilitates and promotes collaborative cross-disciplinary marine research;
Maintains a collection of live marine biological specimens for public education.
Text Area
Since its inauguration, OCRF has been involved in various outreach educational activities that mainly target high school students and teachers. The activities include workshops and lectures given by our faculty, demonstrations and experiments by the postgraduates, and guided tours of the lab facilities by the technical staff. These are important in arousing the younger generation's awareness of the importance of protecting the ocean, the rich biodiversity of the local marine environment, and the wide range of marine research at HKUST.