Sections
Left Column
Image
Image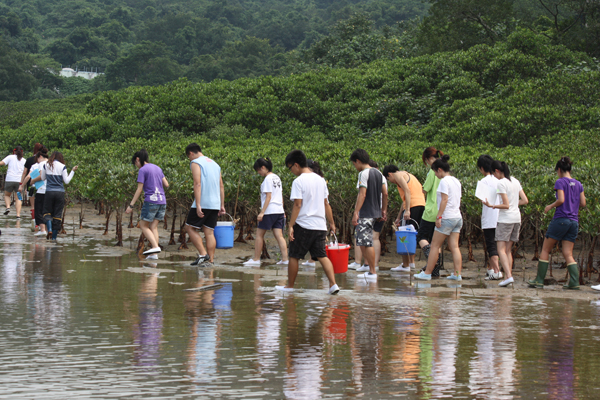 Middle Column
Image
Image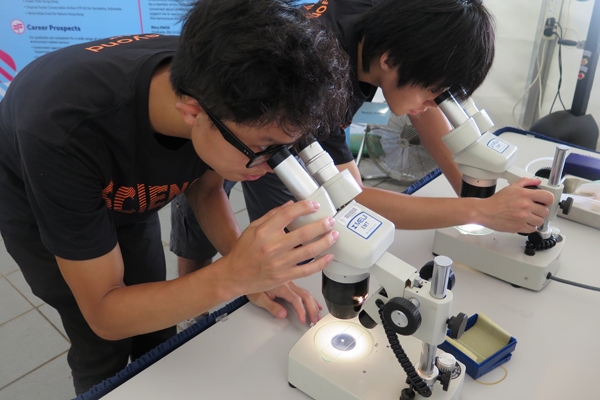 Right Column
Image
Image
Left Column
Text Area
For Undergraduate Students
Admission to the School of Science can be through JUPAS with HKDSE Results, Local Direct Entry, most Common International Qualifications such as SAT or IB, or through the Mainland China Joint Entrance Examination (JEE).
Detailed information about the admission requirements and process can be found on the websites of the School of Science and the University Recruitment and Admissions Office (URAO).
Right Column
Text Area
For Postgraduate Students
Please refer to the website of the Fok Ying Tung Graduate School (FYTGS) for details of admission requirements and application procedure.
For information about Hong Kong PhD Fellowship Scheme, please click here.
Image
Image