Sections
Text Area
Welcome to the Department of Ocean Science!
Left Column
Text Area
The Department of Ocean Science (OCES) was established in February 2018 with the mission to foster multidisciplinary research and education in ocean science. Our faculty and students conduct cutting-edge research in many aspects of ocean science, ranging from understanding the fundamental processes in different marine systems to prospects in marine biotechnology, marine conservation and sustainable development. To connect science with the real world, we provide expert advice to government agencies and industry partners and promote public awareness in sustainable use of our marine environment. To nurture talents for academia, private and public sectors, we offer full-fledged degree programs for students at different stages of education with distinctive learning objectives, including undergraduate, taught master's and research-based postgraduate programs.
We invite you to join us for a unique educational and research experience in ocean science.
Right Column
Image
Image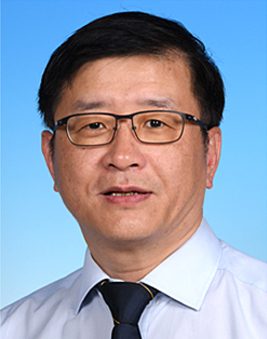 Image
Image